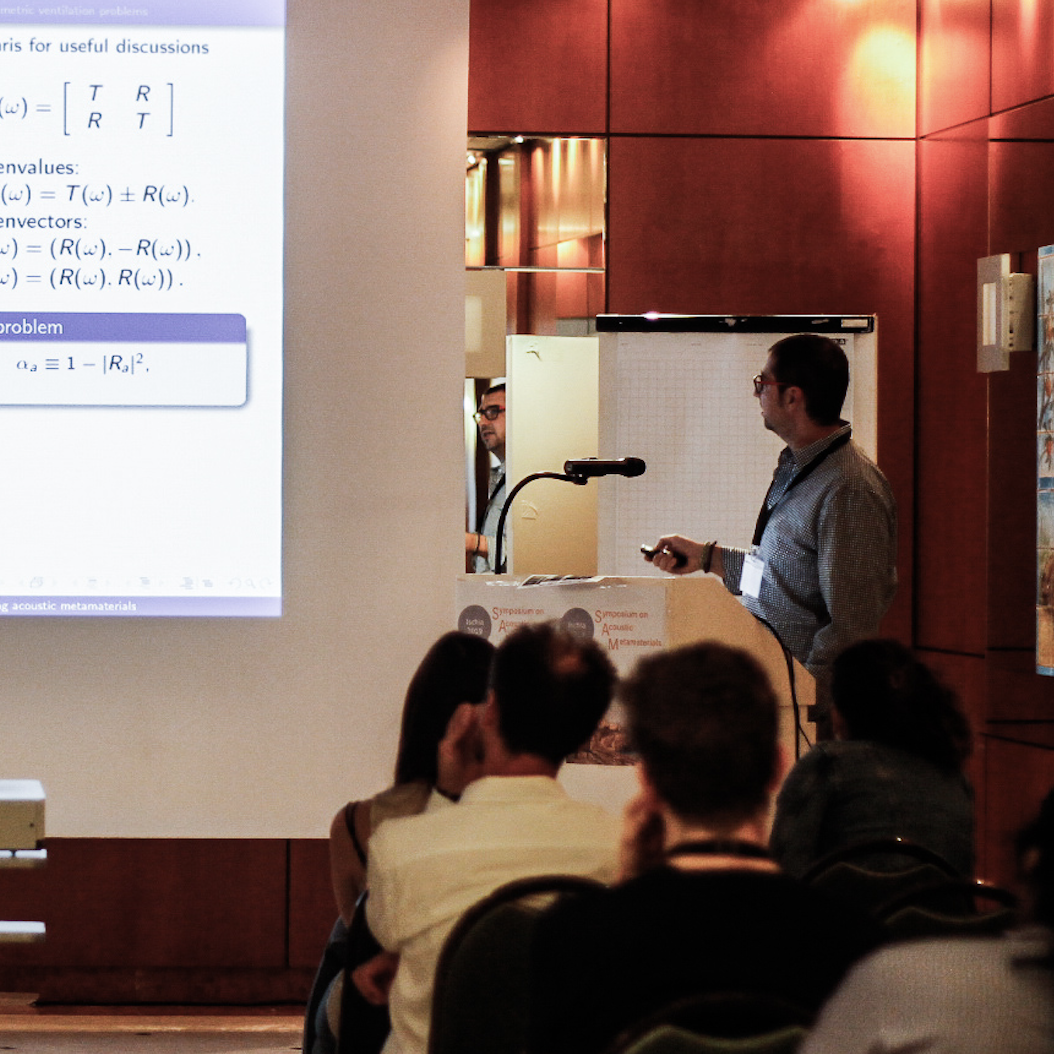 Symposium
The annual main event of YRAM, a 3-day Symposium on Acoustic Metamaterials dedicated to early carreer members of the scientific community. Regular talks are given by young researchers on multiple research topics, together with plenary talks from the most renowned international scientists.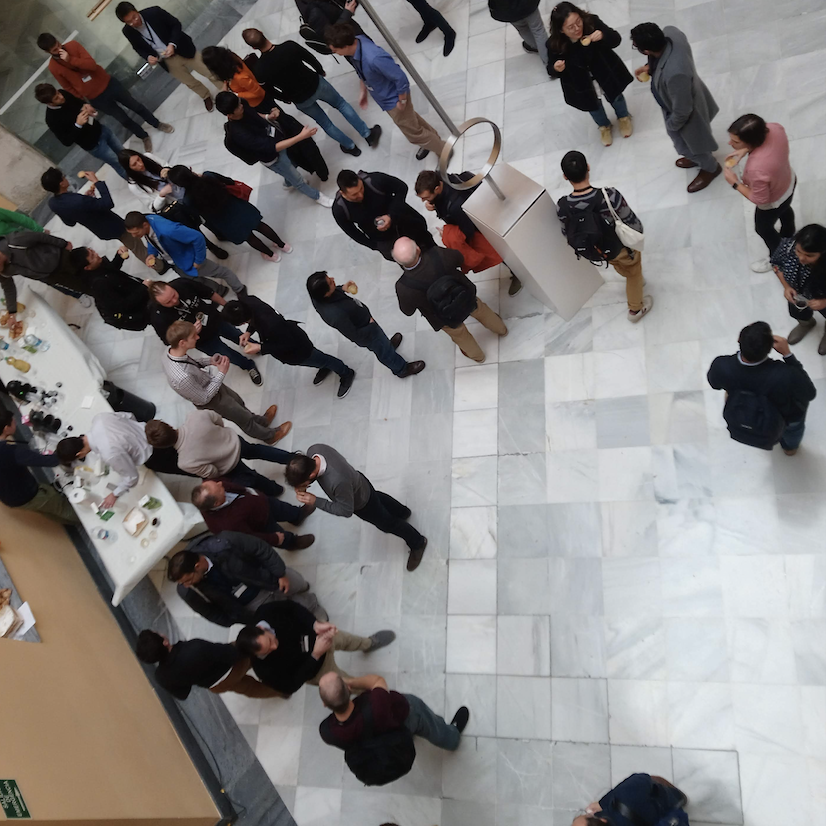 Social
Every Symposium come along with popularization talks and social events for all the participants. Scientific exhibitions, such as science concerts and introductory physics shows, give newcomers an opportunity to get up close and personal with our work.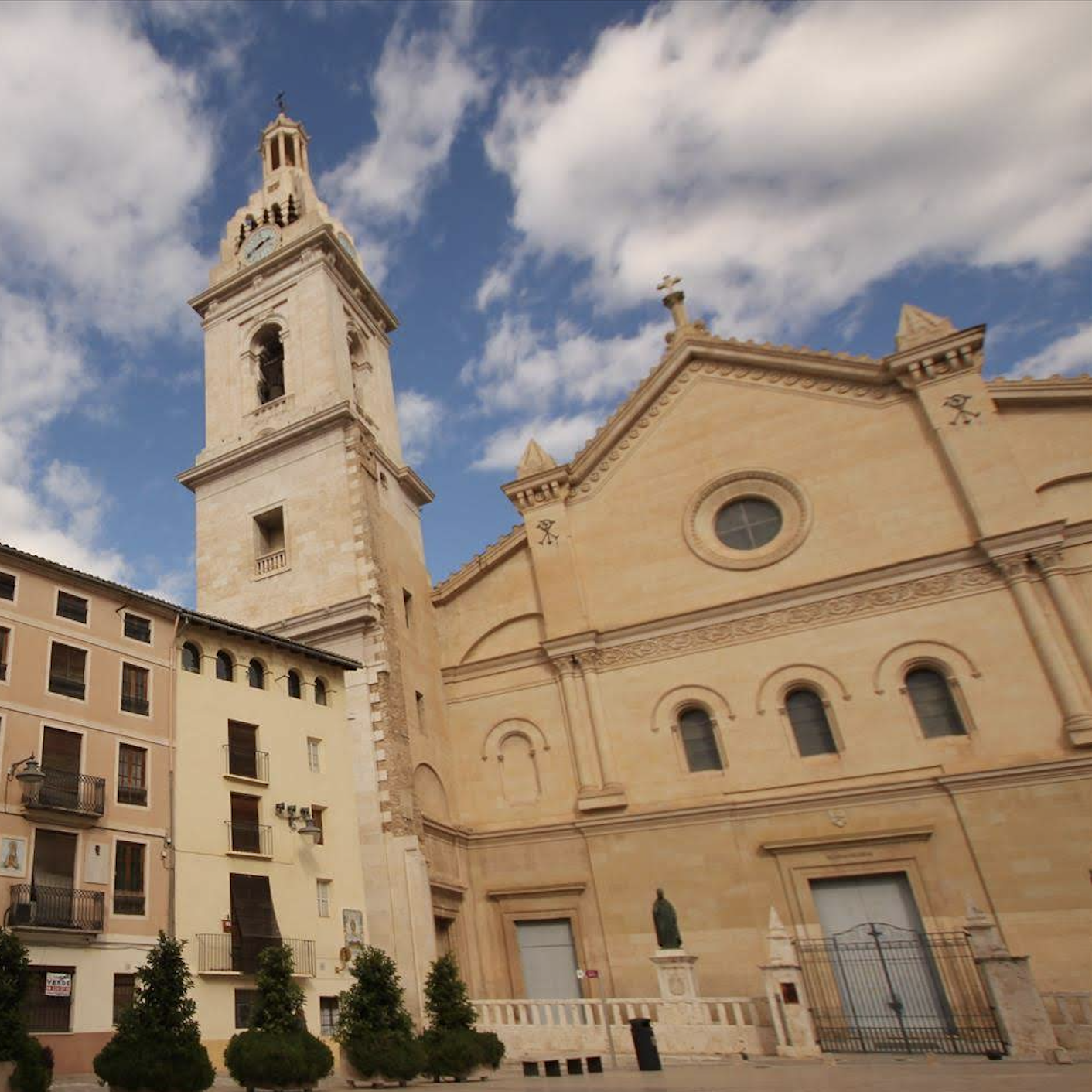 Culture
We propose cultural sightseeings and historical guided visits at every event. The symposium and its cross-cutting activities are in perfect harmony with the Mediterranean climate, recurring in each edition.